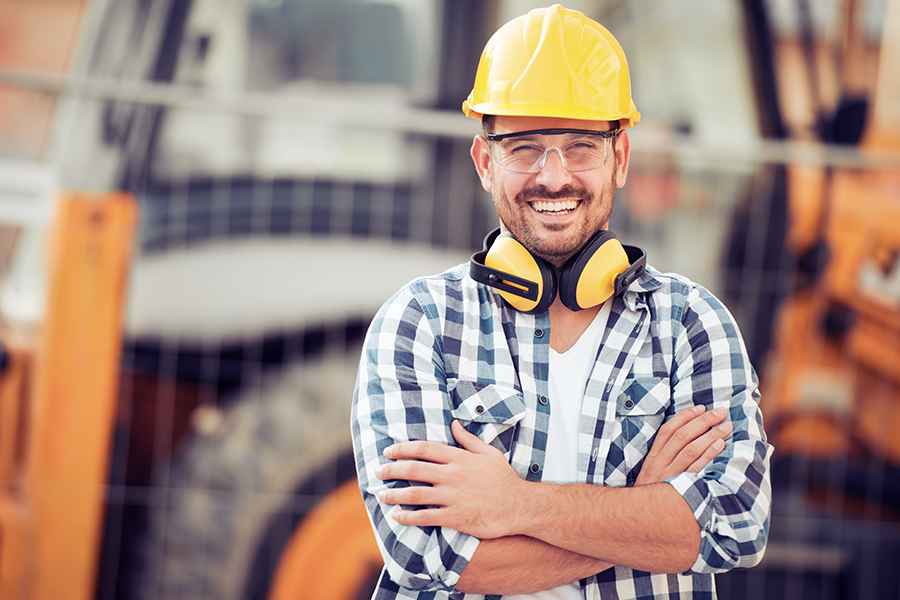 Not sure if your business would benefit from professional payroll services provided by one of WCCOP network of providers? Pick up the phone to speak to a WCCOP representative and see for yourself how your company can benefit! In fact, we are so confident you will not find better support or expertise that we encourage you to contact us even if you are not a current client! Of course, WCCOP clients can always expect fast, friendly and expert service at NO CHARGE from our dedicated team of specialists.
WCCOP is a broker representing many full service PEO and Employee Leasing administration providers so you can select the right one for your business!
Our Payroll Consultants match your business with the best PEO plan available to administer your payroll, benefits, unemployment insurance and workers compensation claims.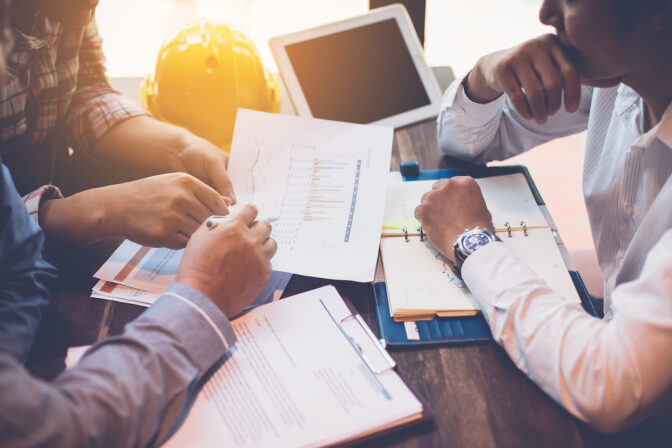 WCCOP clients can always expect fast, friendly and expert service at NO CHARGE
Accurate and Timely Compensation

Compliance with Employment Laws and Tax Regulations

Efficient Record-Keeping and Reporting

Streamlined Benefits Administration
What is a payroll solution?
A payroll solution refers to software or services designed to automate and streamline the process of calculating and managing employee compensation, tax withholdings, deductions, and other payroll-related tasks. It helps businesses accurately and efficiently handle payroll processes while ensuring compliance with employment laws and tax regulations.
What are the benefits of using a payroll solution?
Using a payroll solution offers several benefits, including accurate and timely compensation, compliance with employment laws and tax regulations, efficient record-keeping and reporting, streamlined benefits administration, improved efficiency and time savings, enhanced financial management, data security and confidentiality, and reliable audit trail and documentation.
Can a payroll solution handle direct deposit for employee payments?
Yes, most payroll solutions offer direct deposit capabilities. Employees can provide their bank account information, and the payroll solution facilitates electronic fund transfers to deposit wages directly into their accounts. This eliminates the need for paper checks, reduces administrative tasks, and provides convenience for both employers and employees.
Can a payroll solution handle tax filings and reporting?
Yes, many payroll solutions have built-in tax filing and reporting functionalities. They can generate and file necessary tax forms, such as W-2s and 1099s, and provide payroll reports for tax purposes. Some solutions also offer electronic filing options, simplifying the tax filing process for businesses.