Unleashing the Power of
Work Comp Co-op
Empowering Businesses through Work Comp Co-op

C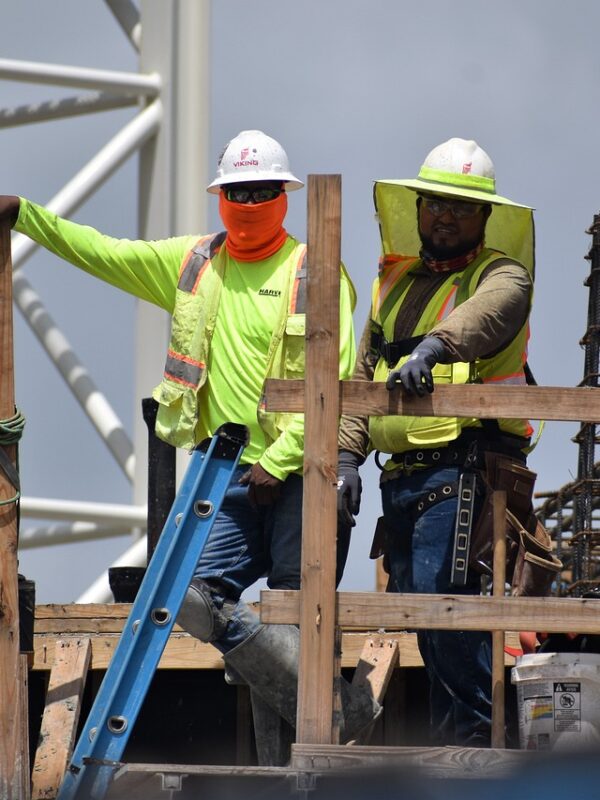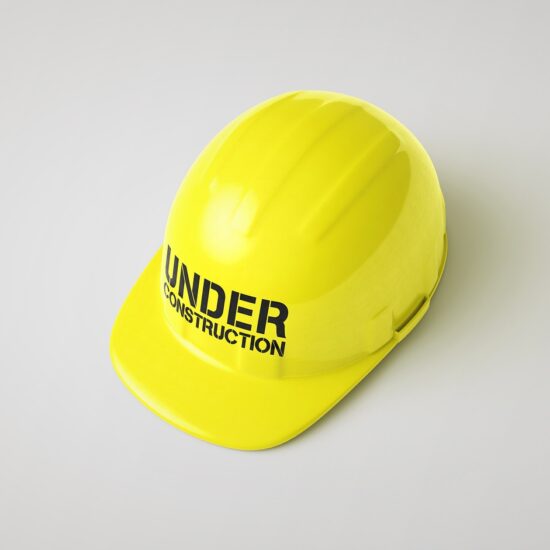 About company
Work Comp Co-op at Its Best
Work Comp CO-OP provides direct support with immediate availability to all of our clients: large or small through our dedicated and motivated team of associates and staff. 
Work Comp Co-op Safeguarding Businesses and Employees

A Unified Approach to Insurance Coverage

Enhanced Coverage and Cost Savings
What We're Offering
Services we're offering to our customers
Trust the experts for all your Workers Comp Needs.
The Right Solution
Workers Compensation Insurance for Contractors
Our full coverage program goes beyond the basics, ensuring that your workforce receives the support they need in case of work-related injuries, illnesses, or accidents.
Occupational Injury and Illness Coverage

Lost Wages and Disability Benefits

Rehabilitation and Return-to-Work Programs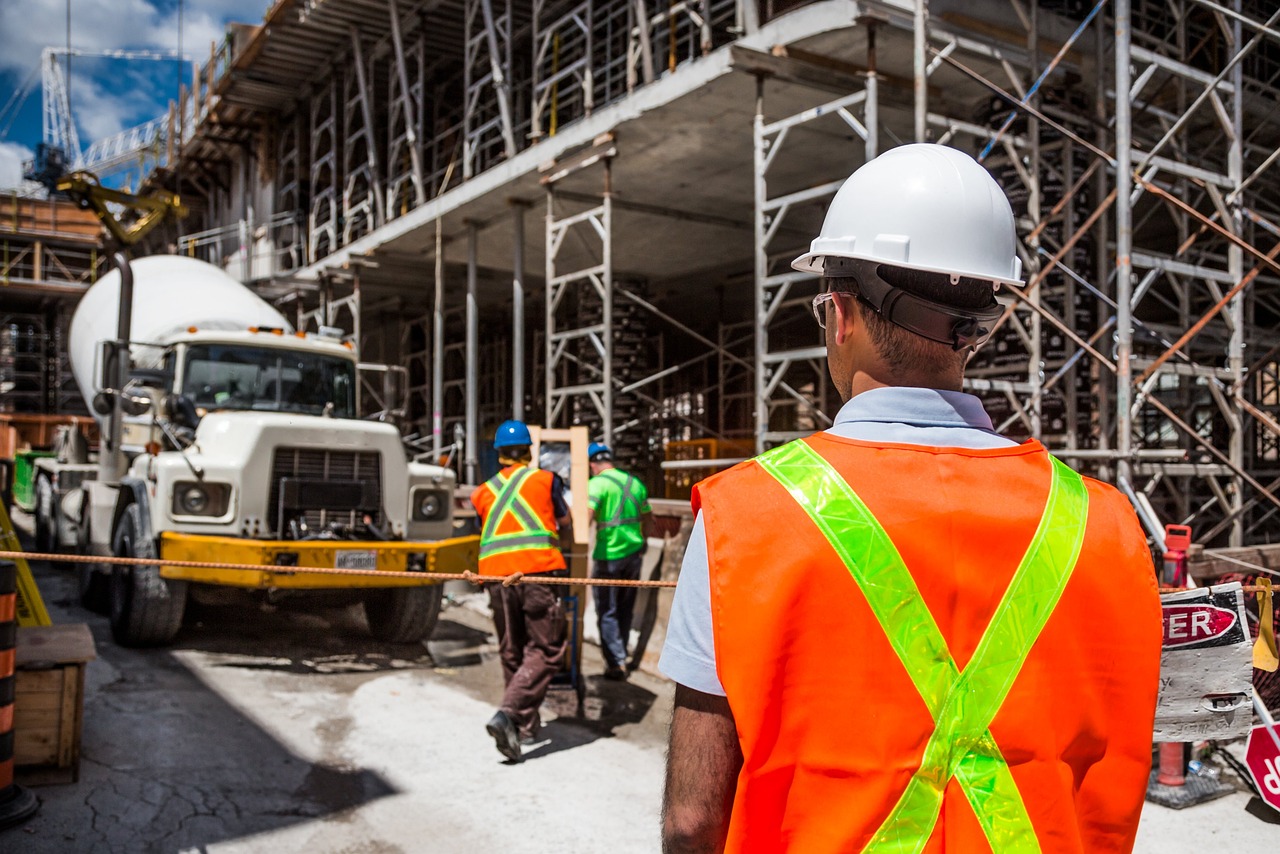 Work Comp CO-OP
A Comprehensive Guide to Work Compensation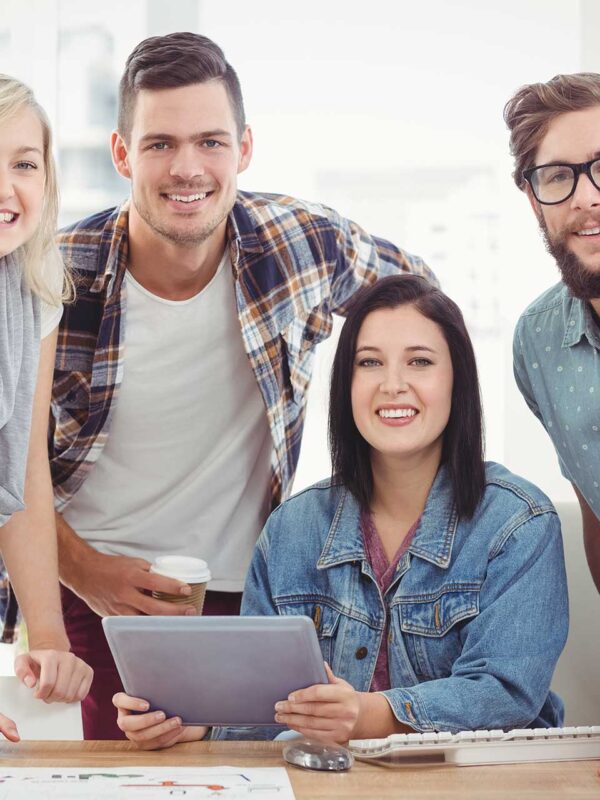 Contact Now
Get in touch with WCCOP
News & Articles
Latest from the blog